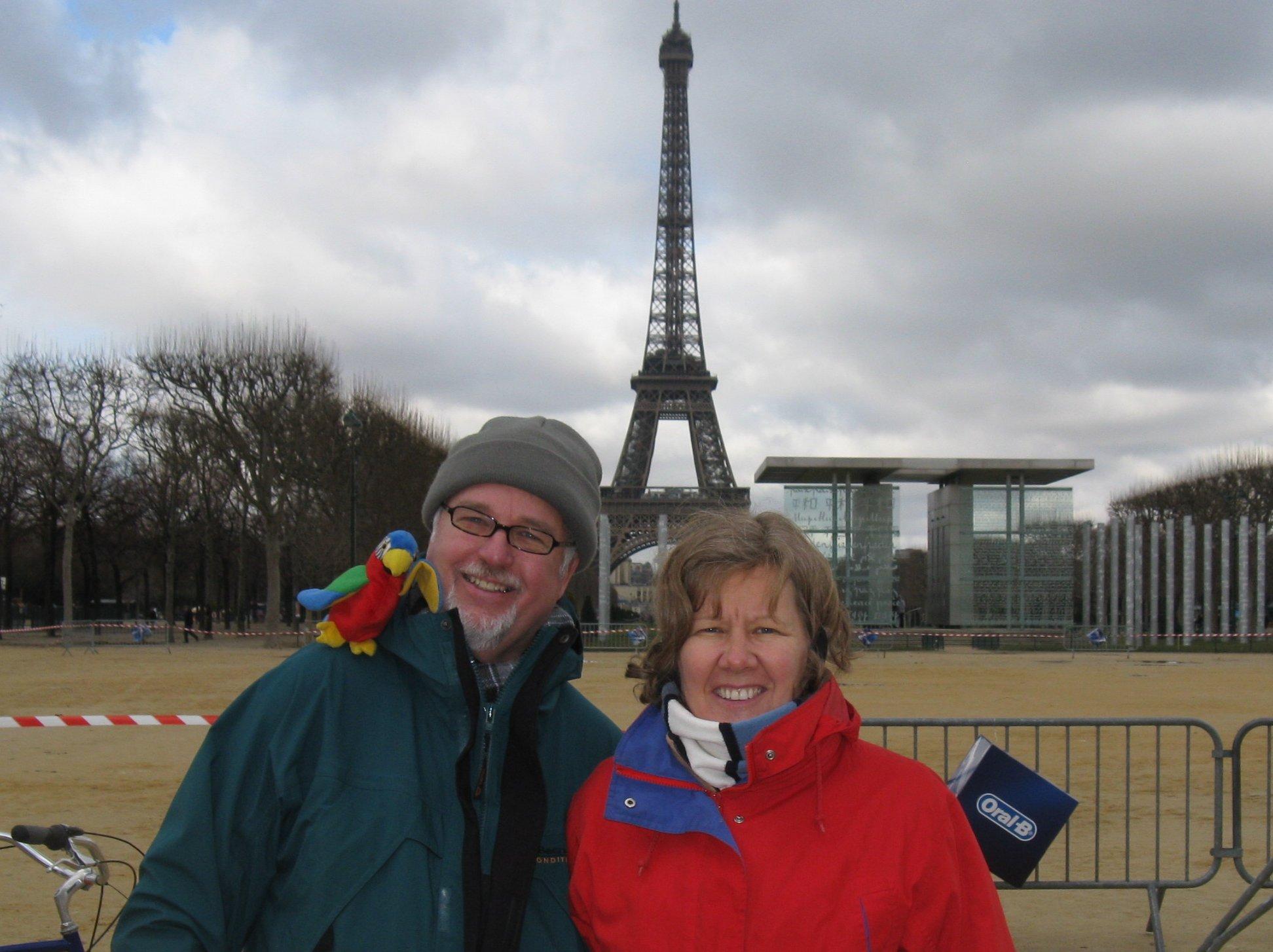 After over 20 years working in the corporate world, we responded to our desire to be involved in full time work with more of a purpose. While we had been involved in lay ministries over the years of drama, music, parenting classes, and sports, we believed it was time to take a step toward full time ministry.
In August 2005, we packed up our home in Southern California where we had lived for 22 years and raised our children and moved to Bramwell WV. Why Bramwell? That's where the founder of our prior ministry had found a building (a former school).

CURRENTLY...
Since 2006, we have co-labored with another couple, Steve and Linda Short, in performing arts. Steve Short and Steve Newcomb wrote the original music for The Last Supper musical which has been performed many times in several states and in Romania and Brazil. Steve and Linda Short have formed a dba, His Majesty's Ministries, under the covering of their home church, Central Assembly of Vero Beach FL. For more information
visit
www.hismm.com
or visit
www.stephenandlindashort.synthasite.com
Now we have an opportunity to focus completely on performing arts!
CONTACT INFORMATION
Steve and Charlotte Newcomb
PO Box 622
Bluefield WV 24701

newcomb05@yahoo.com
cell 304-320-4382